Mapleview Agri

Milk Replacers

Mapleview Agri Ltd. specializes in the manufacturing and distribution of quality milk replacers for calves, sheep and kid goats. Our milk replacers are formulated using the most recent scientific information, and are quick and easy to prepare.
Latest from the
Mapleview Agri

Team
Protein Sources
Functional Protein (Advanced Calf)
Calves fed 5% functional protein in the pre-weaning period experienced less diarrhea and maintained the same average daily gain as an all milk formula.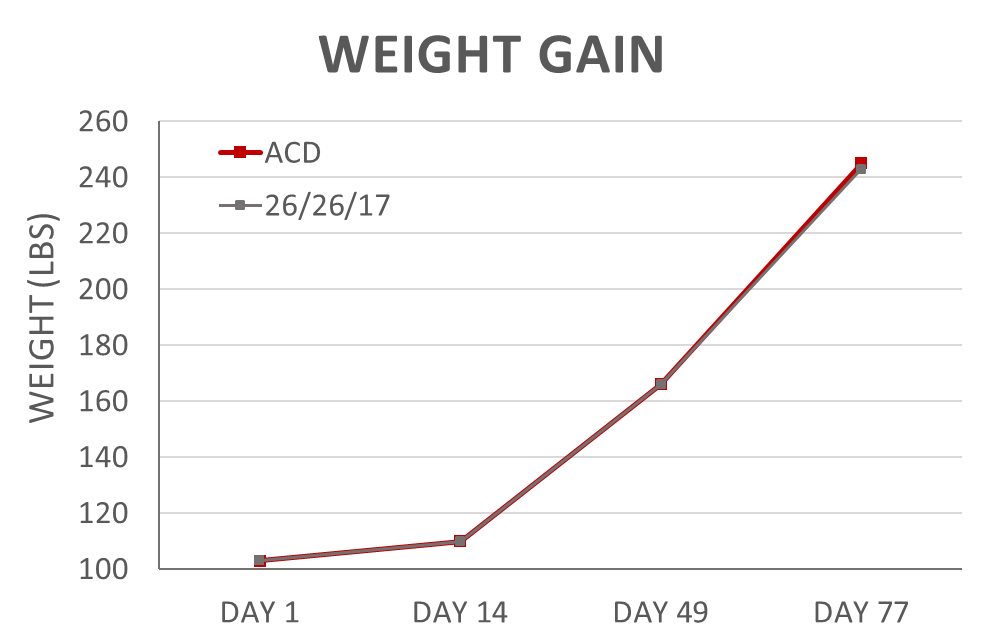 What our valued
customers

are saying
I like to care for calves with consistency being the #1 principle. The same products, same routine, same standards for air, bedding, feed, etc. everyday. Mapleview Sure Start + Deccox fits that protocol because it is giving us consistent nutrients & quality in every bag. It mixes very well in our automatic feeder as well as individual bottles.

Sally McMullen

Legacy Holsteins

We are extremely happy with the way the Mapleview product mixes, and the way the machine cleans easily afterwards. It mixes better than any previous products we've used. The milk replacer smells great, and we know that with the high-quality ingredients we don't need to worry about adding other supplements. The calves are growing exceptionally well, gaining over 2.5 lbs/day!

Zac, Kirstan, Nathan, Haydan, & Sophia Bennett

Rideauside Farm Inc.

We have been using Mapleview milk replacers for 8 years now. We love how nicely it mixes, both in our calf feeder, and when we hand mix individual bottles. Our calves like the taste and have always grown very well on it!

Lindsey, Tim, Jesse & Peter Hiemstra

One Oak Farms

We can't believe how well our calves are growing on Mapleview Agri milk replacers! It mixes and flows so much better than other milk replacers we have tried before, and our calves love it. We have also noticed an increase in calf starter consumption, and improved calf health overall.

Kevcrest Holsteins Ltd.

Wallentein Feed & Supply

We initially switched to Mapleview Advanced Calf + Deccox about a year ago because it was competitively priced, but we also didn't want to sacrifice calf performance. We have been very satisfied with the product; it mixes so easily and the calves love it! We also find the calves rebound quicker after any intestinal issues and have excellent metabolisms.

Hanalee Holsteins

Parion Animal Nutrition

We have been feeding our calves Mapleview milk replacers for 8 years now, and have been very happy with the results. Mapleview always mixes so well, and is competitively priced. Our calves grow extremely well on Mapleview and the palatability is great, and we have found that feeding the Mapleview Advanced Calf + Deccox has also resulted in further improvements in calf health, and a reduction in scours.

Mark Fraser

Fraholme Farms Inc.
Where To Find Our Products
Mapleview Milk Replacers can be purchased from dealers in Alberta, British Columbia, Manitoba, Nova Scotia, Ontario, Prince Edward Island, Quebec, and Saskatchewan.
Find a Dealer